Single motherhood isn't easy. Being a single parent raises a child considerably harder than being a couple. Being a single parent can be mentally exhausting, and it would not be a surprise for her to get depressed due to the added responsibility. She starts her day early to make sure she and her children are ready for school, then drops them off at school and gets to work, then picks up her children from school, and on and on, but she never gets a single hour to relax during the entire day.
Please Support Our Page By Following or Sharing On your Facebook.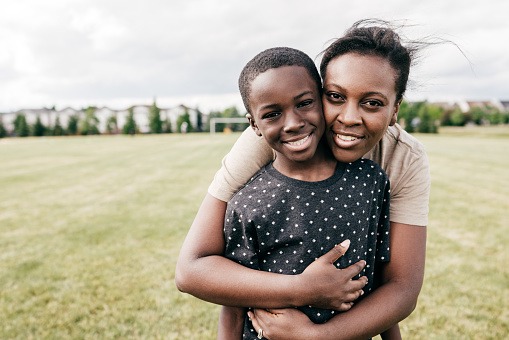 Whether at the office or in the house, they must always work, care for the children, and do household tasks. With raising a child by a single parent comes a lot of other responsibilities like dealing with financial responsibilities, dealing with homework, dealing with grades and dealing with behaviour because raising kids by a single parent brings its own set of challenges.
Do you know?
Denmark had 114,190 single women with at least one child in January 2019.
60 percent of South African children are fatherless, and more than 40 percent of South African mothers are single parents, according to research conducted by the Human Sciences Research Council (HSRC) and the South African Race Relations Institute (SARRI).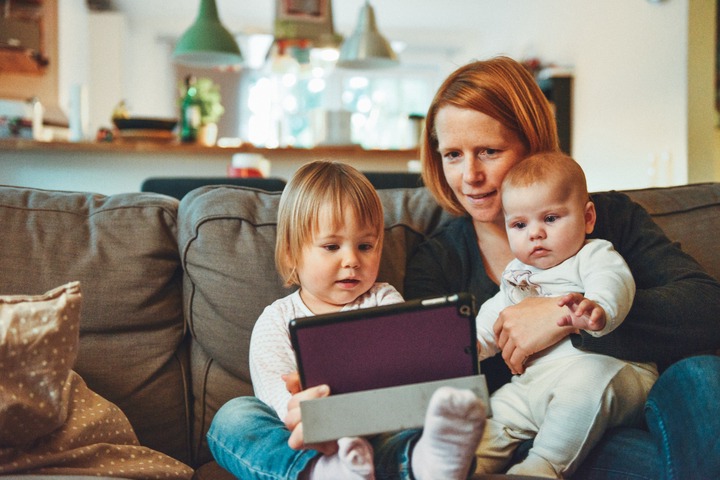 A SINGLE MOM FACES MANY CHALLENGES.
The mental health of single moms is at risk. She faces new challenges every day. The situation dictates how she manages herself. She cannot relax because of these challenges. Her mental health issues are not the only challenge she faces;
The only person responsible for the incident is the Mother:
Working single mothers are sick and tired of guilt and motherhood rhetoric. Being the sole breadwinner in the family, they often feel they aren't doing enough for their kids. In addition, they take on the guilt of having made the wrong choices in her and her child's lives.
Financial challenges:
Anxiety in single mothers is often related to being a single mom and lacking financial support. Despite this, single mothers often suffer from stress and depression due to their inability to provide for their children.
Work-life challenges:
Mothers who work and have children have a hard time juggling both. Having children is all the responsibility of a single mother, so to provide for them, she must work in addition to managing all household duties.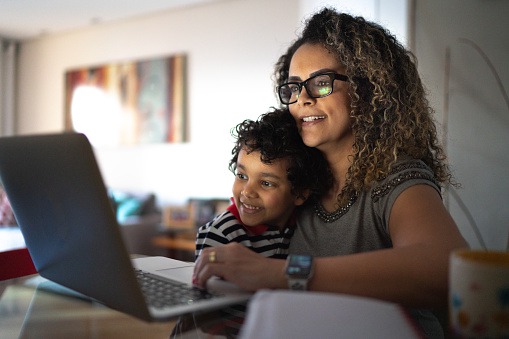 Despite its rise in recent decades, single mothers have been on the rise before the child support grant was introduced in SA, so we can not blame social grants for this raise. The increase in single mothers may be explained in part by pensions, but it is unclear to what extent. The family structure is rapidly changing. More and more children are growing up with only one parent. It is unclear what caused the crisis, but the consequences are even more uncertain. Please Support Our Page By Following or Sharing On your Facebook.