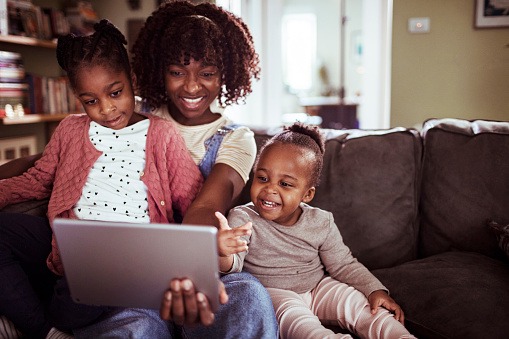 The majority of us are repeating all the parenting mistakes made by our parents. Perhaps you can look it up online and then ask your parents what they think of the online suggestions.
As soon as we become parents, we revert completely to programming. Our parents are our golden example of parental love; they got us to where we are now, and we're fine.
The programming we use comes from;
Parents (and perhaps siblings, friends, etc.) tell us about parenting.
When we were young, our parents did these things.
There are a few incidents from our youth that we really want to avoid or replicate.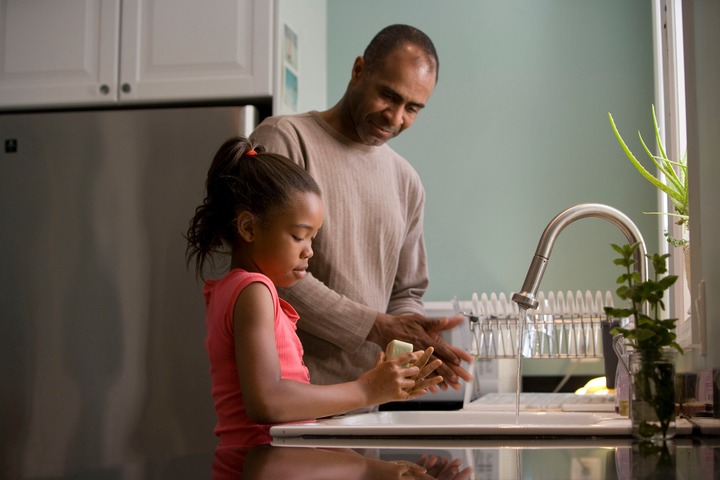 Thus, we passively follow unquestioned programming in this key position. This is comforting as if it were carved in stone. Using our minds for making parenting decisions seems too risky. How could your parents be bad parents? Was their parent's behaviour bad? What if you follow the line of common wisdom back in history only to get lost?
Your child's in school and you have 30 pairs of parents all reading from the same rock of ages, discouraging you from trusting your own brain. Parents commit the worst crimes – according to 'the rock' – when they force their ideas on their kids or when they live their dreams through them. What makes your child weird and want to be bullied? However, the rock is the problem, the Chinese whisper. It is important to use our own minds. It is our responsibility to create whatever we choose. Is your child's future your responsibility?
Three questions to ask yourself;
1. Are you teaching them how to talk to themselves?
2. Do you help them develop their skills?
3. Do they feel free when they are with you?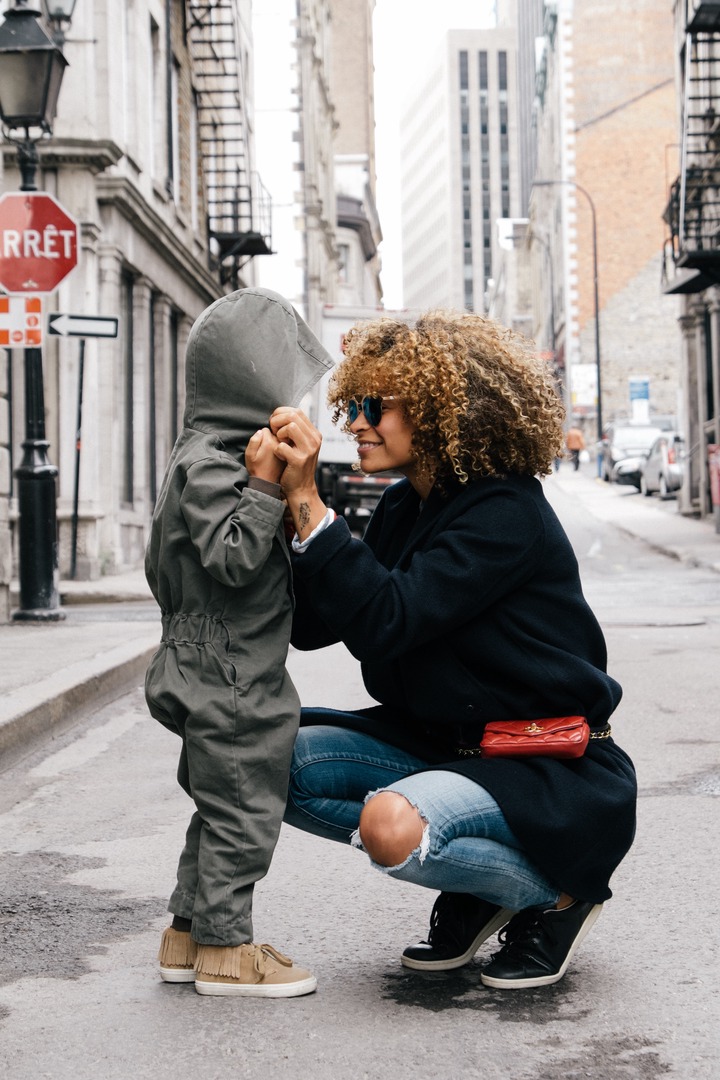 Teaching our children that all people matter and that they can deliver good and bad news gracefully is crucial. Often, children can be so hard on themselves when they are challenged. Children feel deeply valued when we show them kindness. Children learn to value themselves when we see them as valuable. As a result of believing in their own personal value, they can live their lives in a confident and self-assured manner. Parenting is about creating a nurturing environment for our children that is contagious, infectious and enriching. Our kids will do better in life if they are kind.