The marriedBOY brand was created with the specific goal of engaging men and our sons—as well as those around them such as teachers, parents, coaches, and female peers—in promoting healthy ideas and practices related to manhood in Africa. Because it appears that African men are stuck in old definitions of relationships and continue to bear responsibility for their families despite having no authority over the family in comparison to previous generations.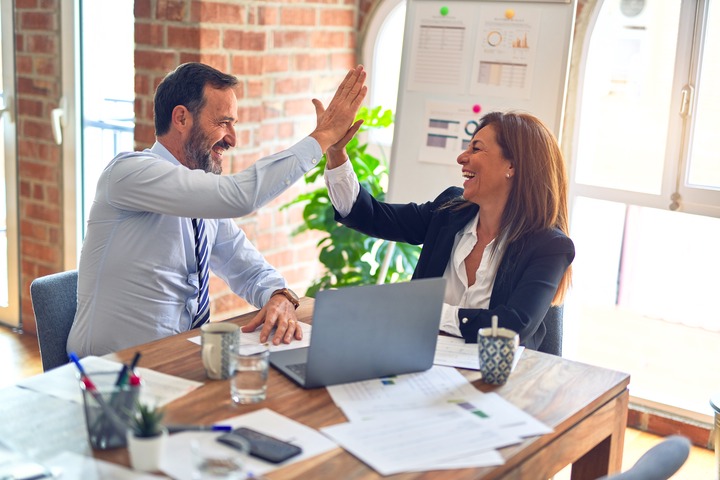 We do more than simply assist men in recognising how power and oppression manifest themselves in their lives as part of our work. We teach them how to cultivate healthier relationships, positive social networks, and nonviolent communities. Men, particularly young men, are frequently overlooked as victims of gender norms. We know from our own experience and the research of many others how rigid norms about manhood, colloquially known as the "Man Box," can harm both women and girls.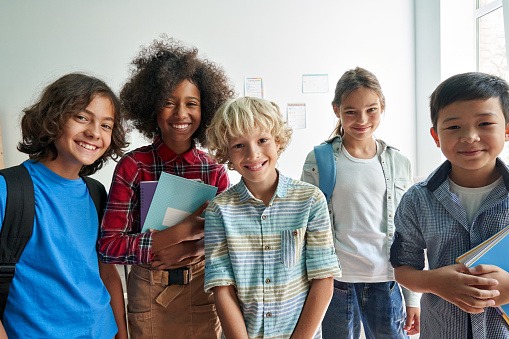 Gender justice necessitates men engaging in critical reflection and skill development. Individuals of all gender identities, including men, can play an important role in shaping the world around them. They will become allies once they are critically aware of how gender norms and stereotypes shape their lives in negative ways.
At marriedBOY, we believe that being aware of how gender-restrictive ideas shape us is not only necessary but also liberating. Popular education, feminist collective action (particularly intersectional feminism), and Paulo Freire's work all influenced the approach. Freire advocated for raising collective consciousness among those who face racism, sexism, homophobia, transphobia, classism, ableism, and other forms of discrimination.
When people become critically aware of how gender norms and stereotypes shape their lives in negative ways, they become allies in the fight for gender justice and live out gender equality in their own lives.
It is critical to engage young people as allies to maintain progress on gender and social justice. We hope to cultivate more informed, reflective, and engaged citizens through our brand; young people and women who strive for equality and raise their voices in support of it.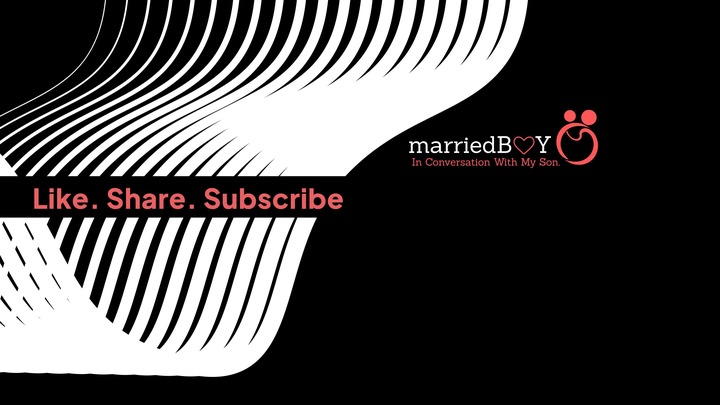 Instead of focusing on the negative, marriedBOY encourages young men to advocate for gender equality. We invite you to use our pages to spark these conversations in your communities and to join a community of activists, youth, and citizens who believe that equity-seeking, healthy young men contribute to a more just world.